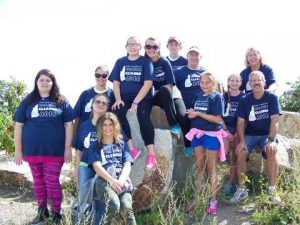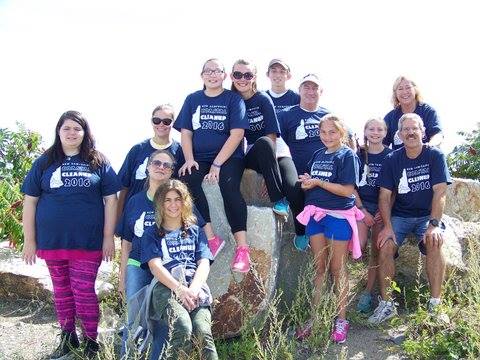 The New Hampshire Coastal Cleanup is held in September and October in conjunction with the Ocean Conservancy's International Coastal Cleanup (ICC).  New Hampshire has participated in the ICC for over 25 years.
This is the largest one-day volunteer event of its kind!  There are several ways you can get involved:
Join a public cleanup.  Stay tuned for the 2017 cleanup date (will be on a Saturday in late September)
Join our student cleanup!  Each year, several schools and several hundred students participate in the cleanup on a Friday in September. Contact us to be a part of this fun event!
Coordinate a site: Want to lead a cleanup? Contact us and we'll help you set one up at your local beach. We can even help provide volunteers!
Arrange a cleanup for your group of 10+ on a day and at a beach you choose.